Explore
Dive into the world of Omnikin by reading our latest publications. Discover practical tips and information for sports, games and other activities for all types of participants.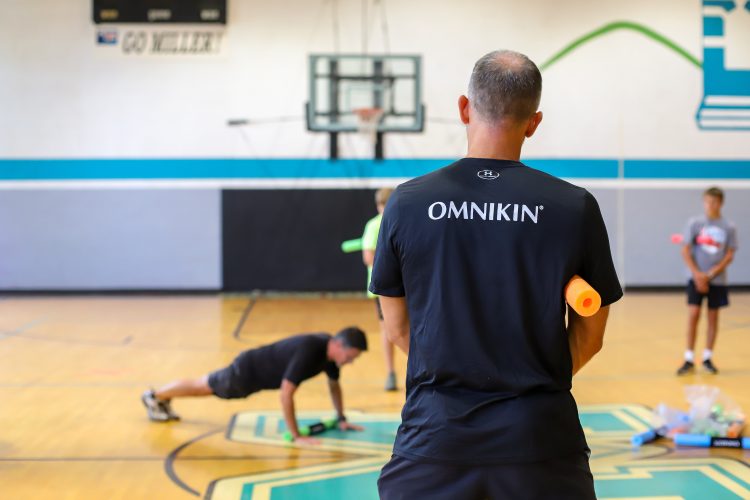 Featured
The Importance of Adapted Physical Education and adaptive PE classes
One of the biggest shifts in physical education (PE) in recent years has been adapted physical education (APE) classes and inclusive programs which require everyone to be active, regardless of physical and cognitive capabilities. APE has become increasingly important so that students with special needs can be either integrated into a PE class with other classmates or attend specialized classes with adapted PE program.