Bundles
Maximize the use of Omnikin products
When you purchase an Omnikin bundle, you'll access all the tools you need to oversee all kinds of games and activities. Our bundles are turnkey solutions for time-pressed PE teachers and activity leaders.
More activities than you ever thought possible!
Omnikin bundles offer great versatility so that you can organize all sorts of games and activities. It is the most affordable way to get the most out of Omnikin products!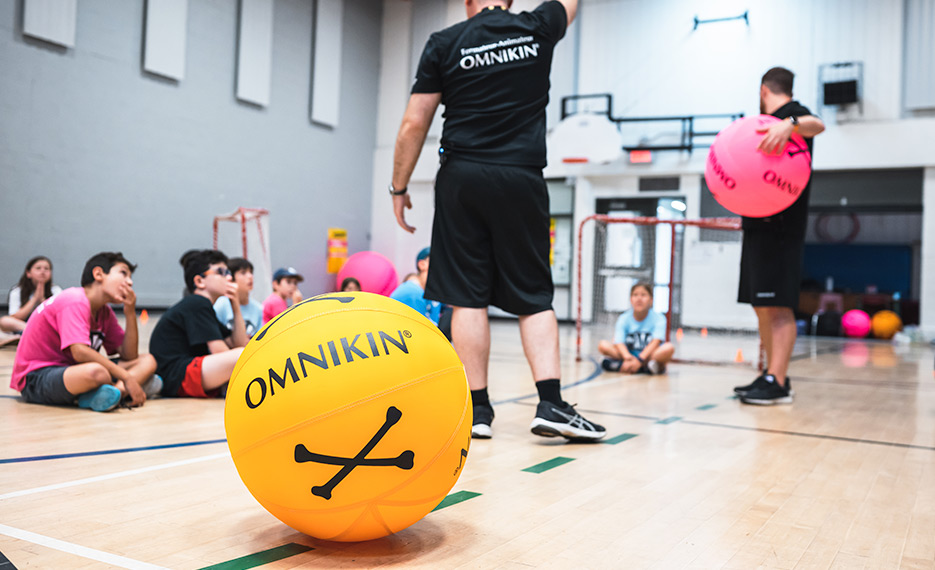 Omnikin products for PE and other activities