Particularities
100% high-tenacity nylon
Set of 3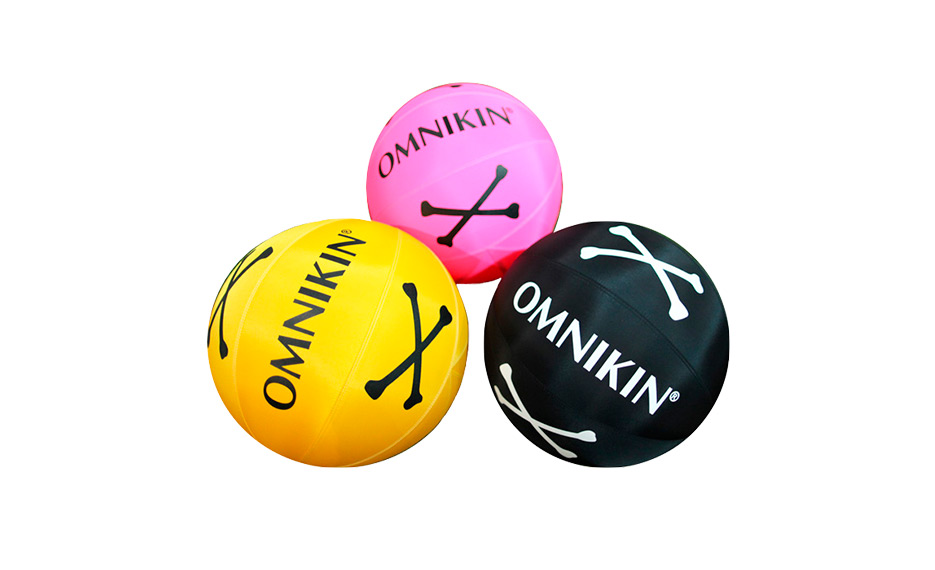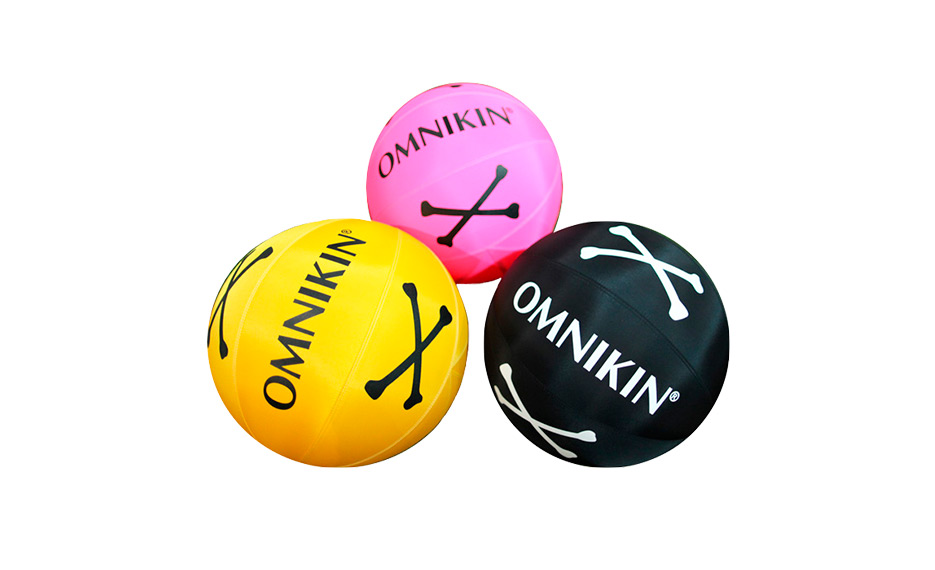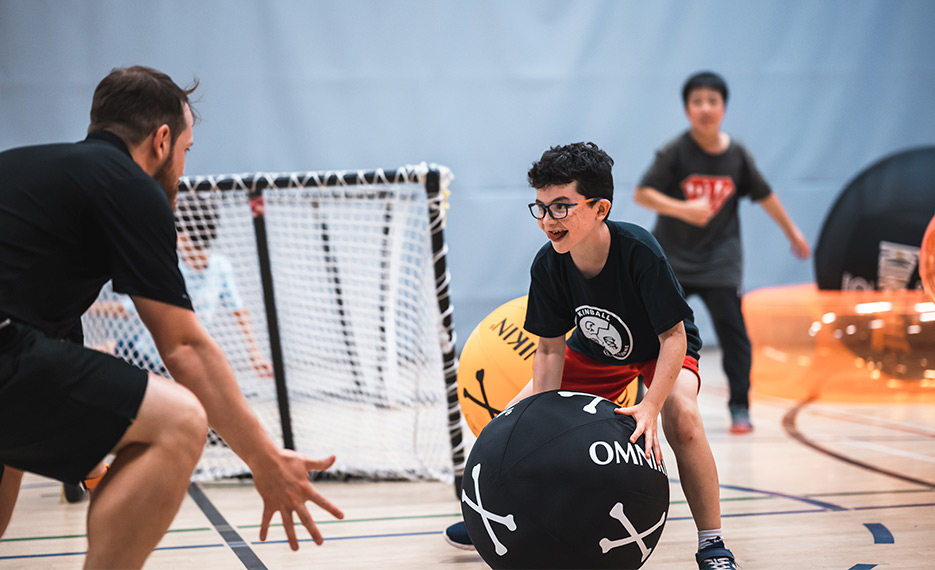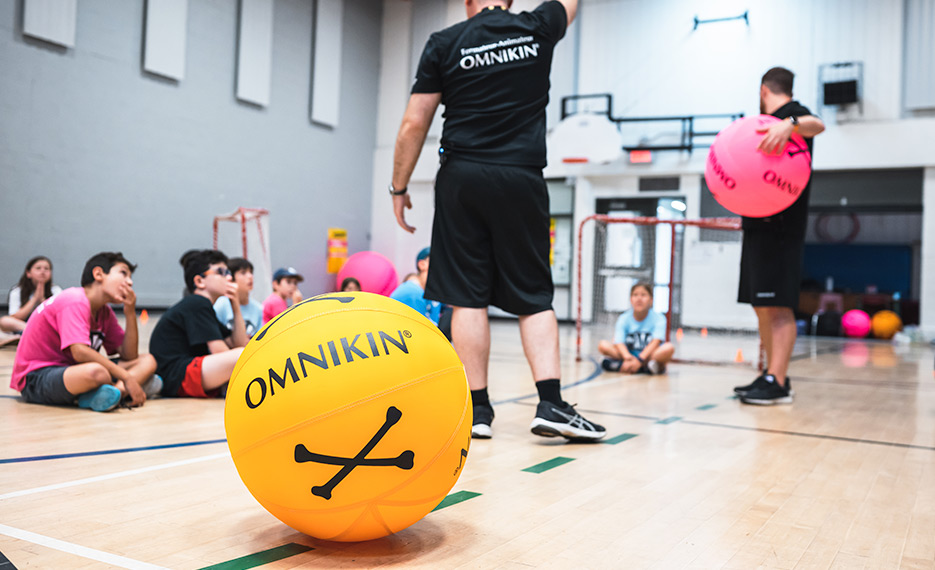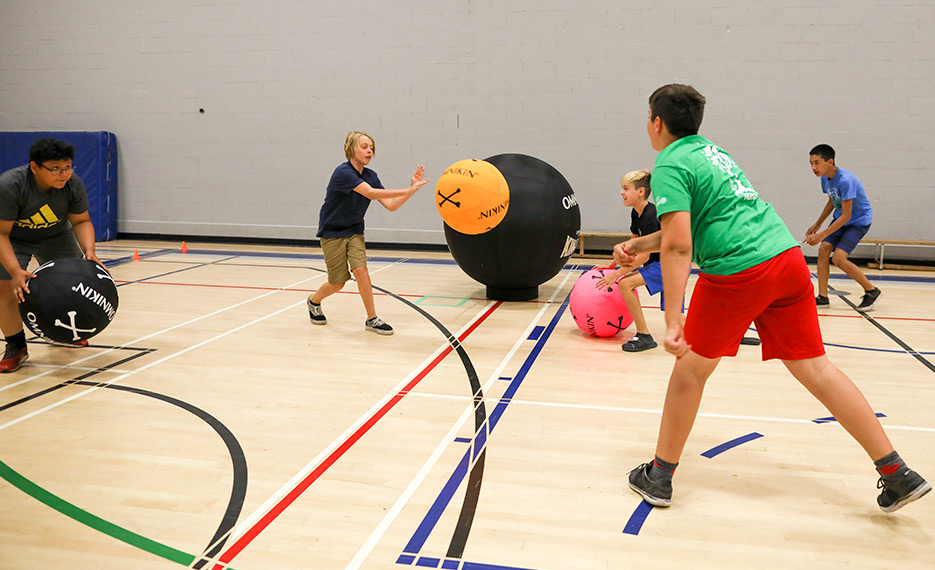 About this product
Omnikin Poison Balls are a set of 3 light and durable balls that are 18″ in size. With this kit, one entire class can be involved in a game of Omnikin Poison. You can play in small or larger groups. You can use these balls to practice a variety of movements: finger dribble, catch, throw, tag, and dodge.
The game that can be played with these balls was developed by a physical education teacher with over 25 years of experience. Participants will have a lot of fun, and it will help to improve their cardiovascular endurance. You can easily add or remove various game rules to hone in on specific skills. It can even be played in teams!
Two choices of bladders are available, the regular latex bladder and the latex bladder with an athletic valve.
The regular latex bladder has a large opening to be able to inflate and deflate quickly the ball.
The latex bladder with an athletic valve has a small opening and stays inflated for a longer period of time.
This set contains 3 nylon high-tenacity ball covers pink, yellow and black.
Get started using this product
Games you can play with this product
Poison Game, an Omnikin game, helps participants learn how to throw an object at opponents. Learn more about this PE game and PE activity by Omnikin.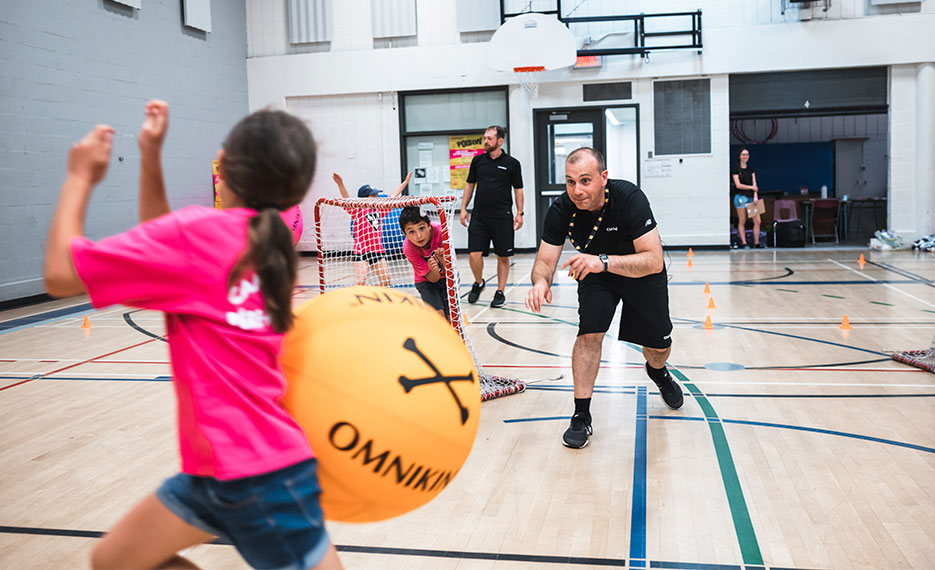 Available training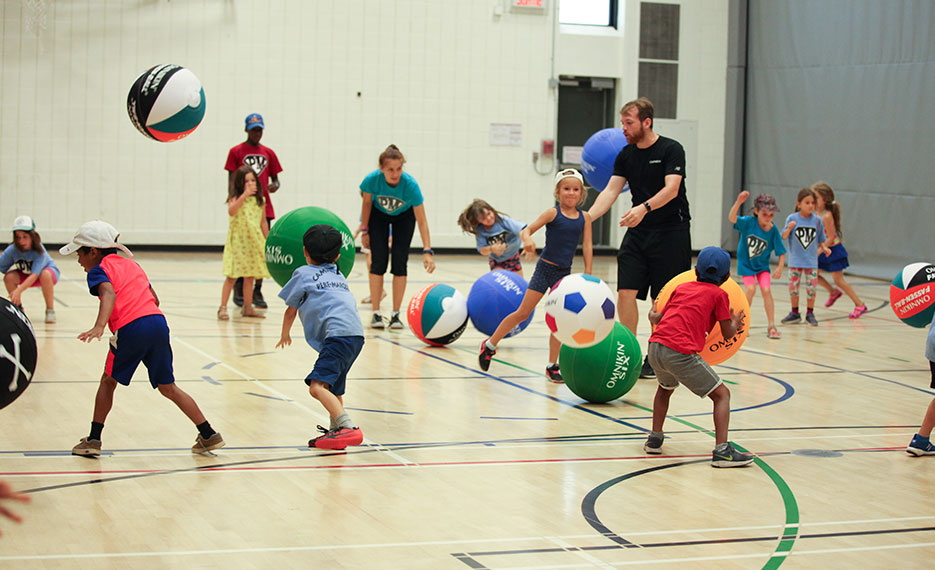 In this training session, you will learn how games that promote inclusion can encourage an active lifestyle and build confidence in anyone.