Noodles
Oodles of fun
They are not just for your swimming pool! Omnikin noodles are the stars of the show when your activity participants play one of our games designed specifically for enhancing their skills and capabilities.
Versatile games = no more boredom
When you purchase a set of Omnikin noodles, you'll also gain access to a manual that features 10 fun games. You'll never feel as though you are out of creative ideas!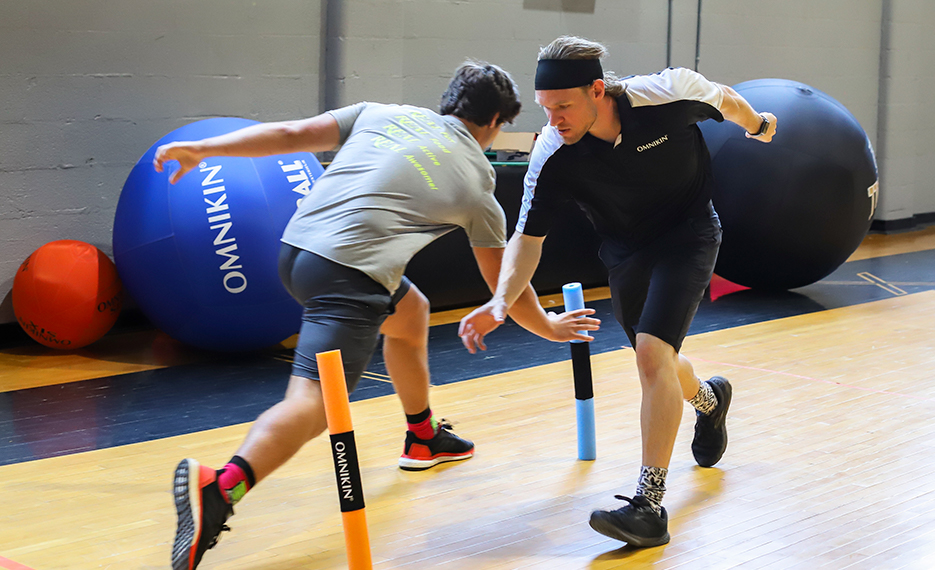 Omnikin products for PE and other activities