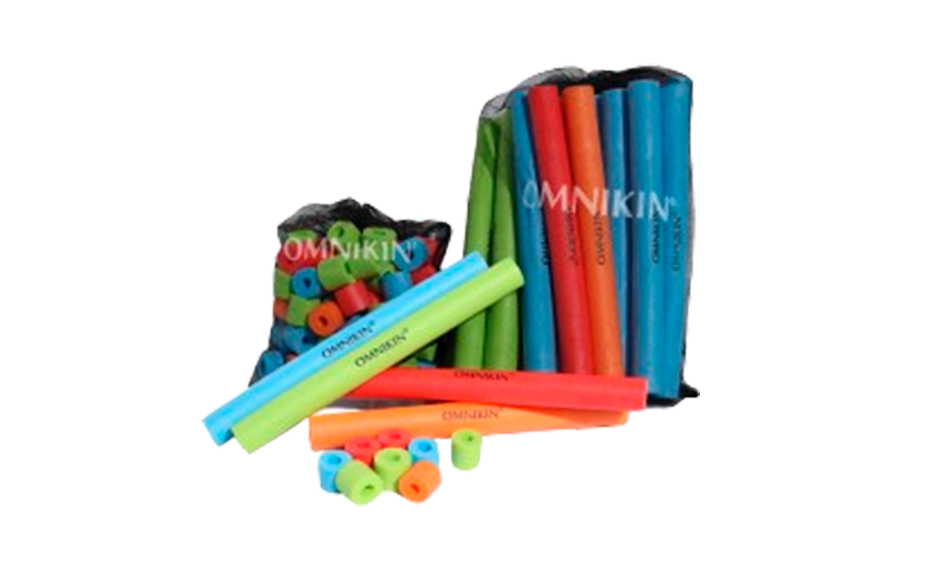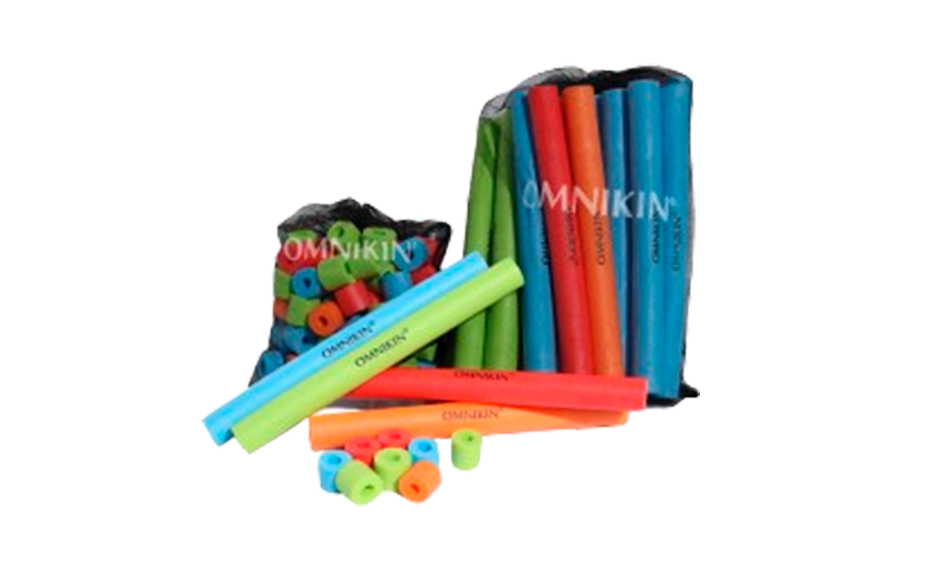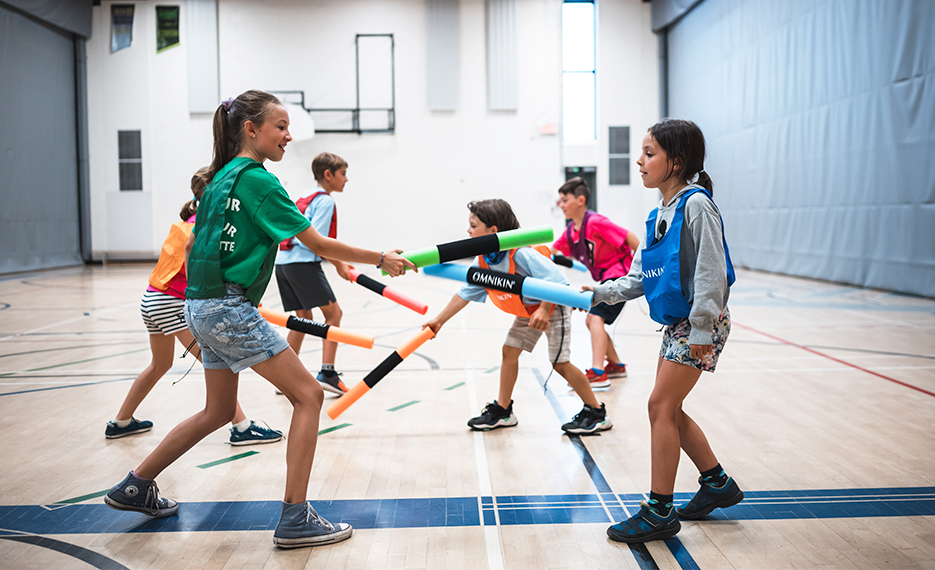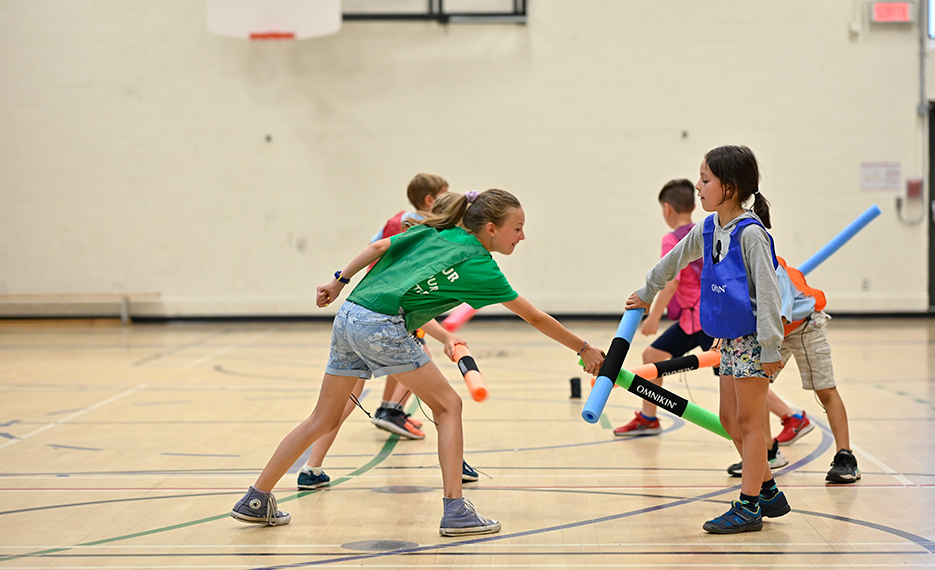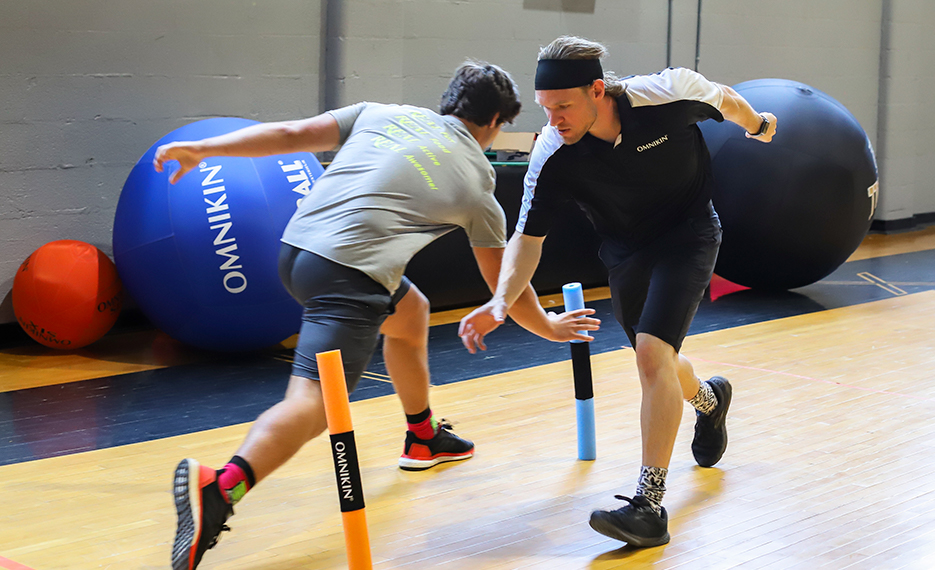 About this product
With the Omnikin Noodles Set, 10 games are included in the manual. The Omnikin Noodle games were created by Chad Triolet, a physical education teacher who held the title of "Teacher of the Year" several times. His goal was to fulfill the needs that many teachers asked for during conferences. They asked for versatile sports equipment that could be used for many different activities and help students to develop multiple skills. The manual offered with the set of OMNIKIN® noodles gathers games that are fun, safe, easy to play and teach.
This set includes:
40 Noodlettes (2"-3"): 10 red, 10 blue, 10 orange, 10 green
28 Noodles (24"): 7 red, 7 blue, 7 orange, 7 green
Games manual
Mesh bags
Get started using this product
Interested in using this product? Make sure you read the Warranty article on our website.
Games you can play with this product
Noodles Duel, an Omnikin game, helps participants learn how to evaluate distances. Learn more about this PE game and PE activity by Omnikin.