Designed for a clientele with serious behavioural disorders
As Omnikin is committed to respond to customers' needs, prevention balls I.T.C.A. are now available for specialist working in health institutions or schools. Making these new products available to this clientele aligns with the vision and values of the company in creating safe and inclusive products and activities.
The prevention balls are robust and meet OMNIKIN®'s quality standards. In order to be able to handle them easily, two or four resistant handles are attached to the 100% "high tenacity" nylon cover. Several ball sizes are available according to the specialist's needs: 33, 36, 40, 48 and 60 inches in diameter.
Omnikin is proud to collaborate with Jocelyn Bourdeau, SQETGC consultant, to make these new balls available. OMNIKIN® prevention balls I.T.C.A. are designed for specialists working with specific clienteles having serious behavioral disorders.
Respond to situations of aggression with our Prevention Ball I.T.C.A
The Prevention Ball I.T.C.A are recommended to maintain a safe distance to respond to situations of aggression by protecting the worker, the person in crisis and the relationship. Apart from crises, these balls are also used to guide the person in his environment without having to intervene physically. OMNIKIN® prevention balls are a security tool.
The use of these balls is an alternative to restraint which respect the integrity of the person. The balls must be perceived positively by the clientele. They must remain in the common areas at all times so that clientele gets used to seeing them in their environment and so that if necessary, they are quickly accessible to responders.
To make sure these balls are perceived positively, it is recommended to do activities with these same balls and use them in a fun and pleasant context for all. They can also serve as a means of motive discharge.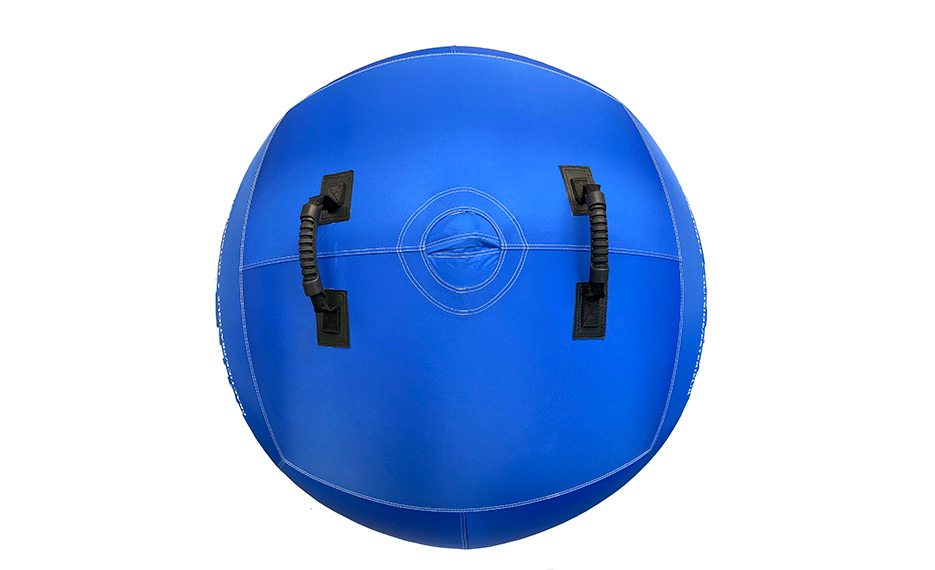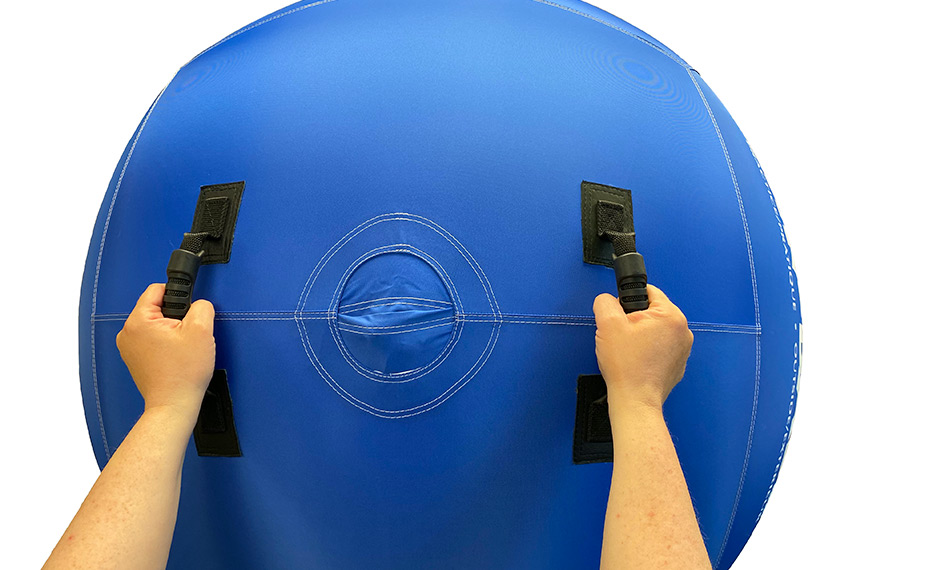 Discover how to use the prevention ball
Omnikin is not responsible for the training and the use of these balls. Training is recommended for workers (educators, nurses, teachers, social practitioners, police officers, security agents, etc.) to use these prevention balls safely. Note that Omnikin is only supplier for these products.
For more information on training : https://www.itca.ca/
Mr. Jocelyn Bourdeau, Director I.T.C.A. consultant for the SQETGC, trainer and founder of I.T.C.A. (Therapeutic Intervention in Aggressive Behavior)
© I.T.C.A