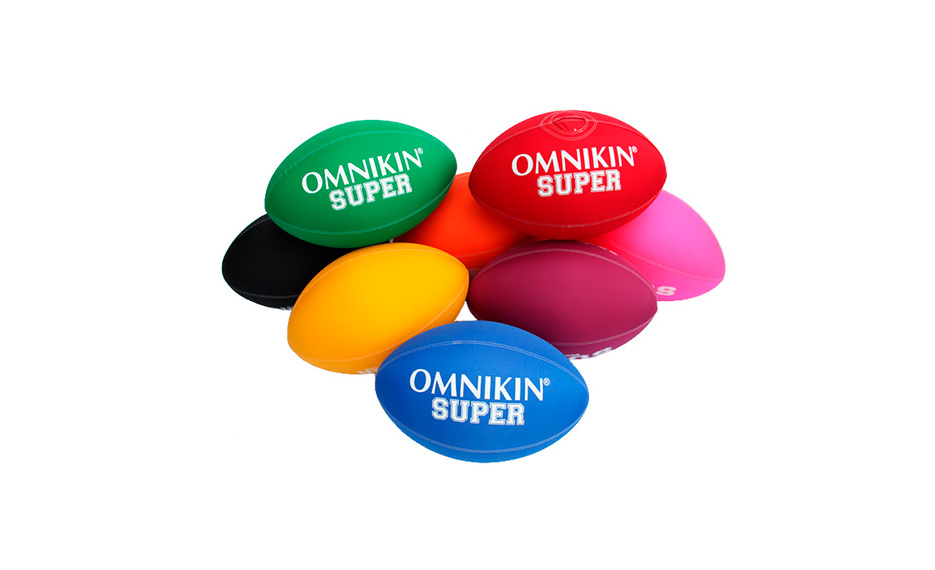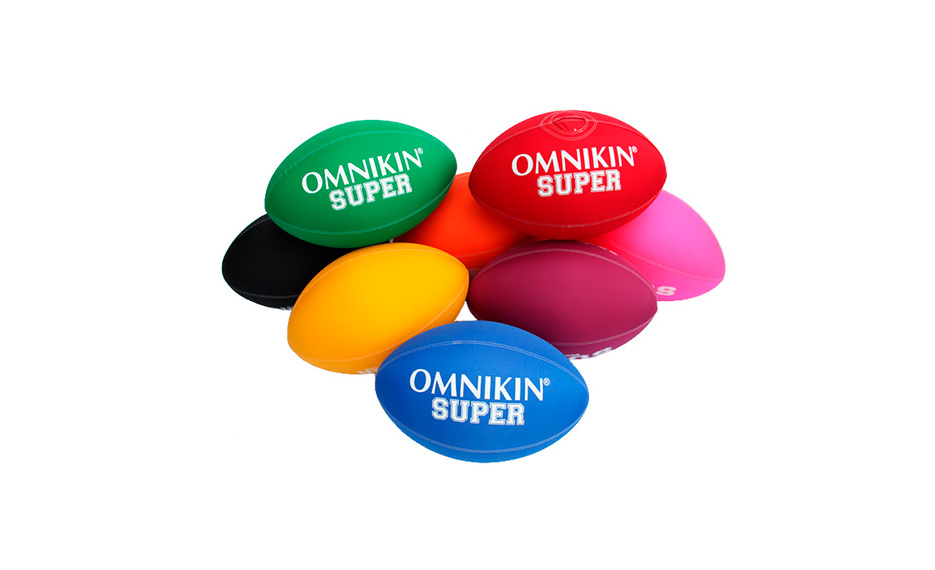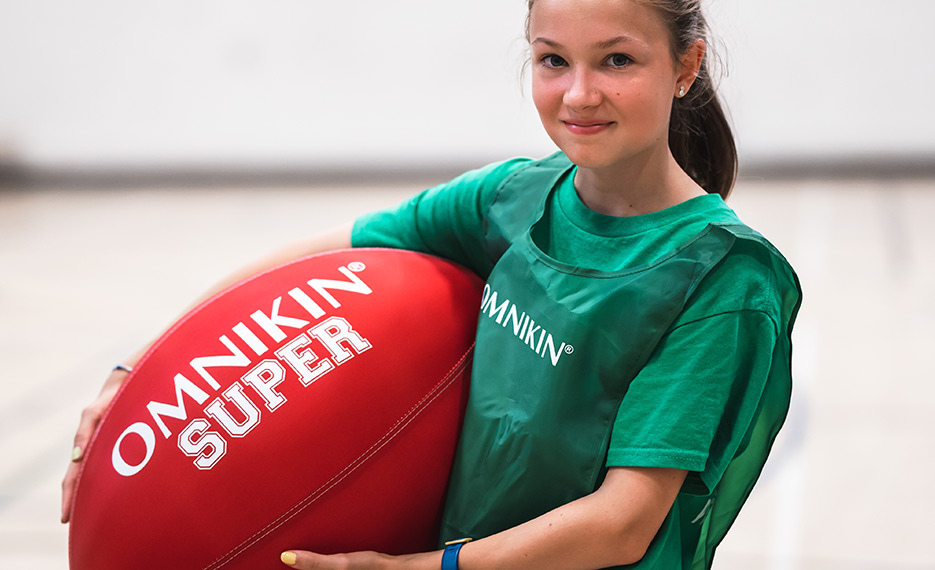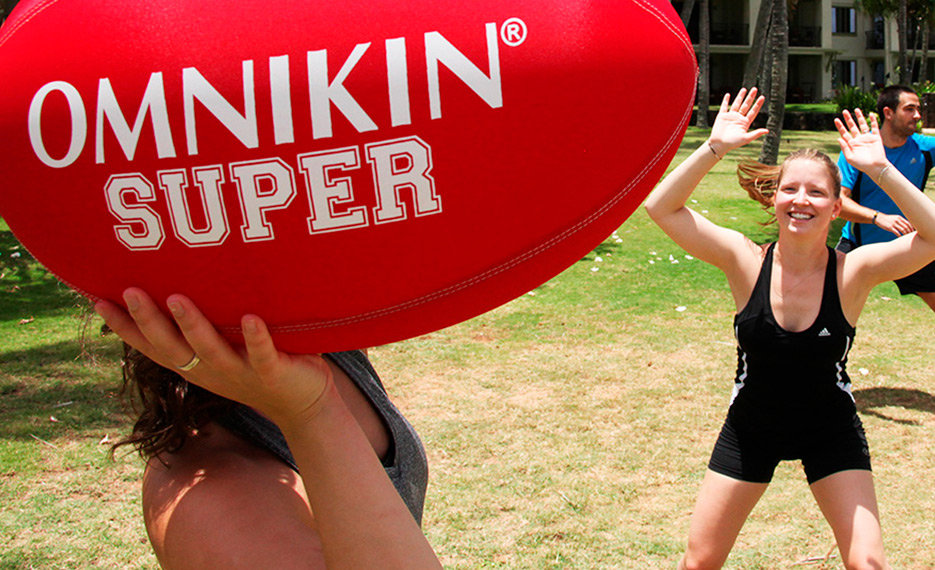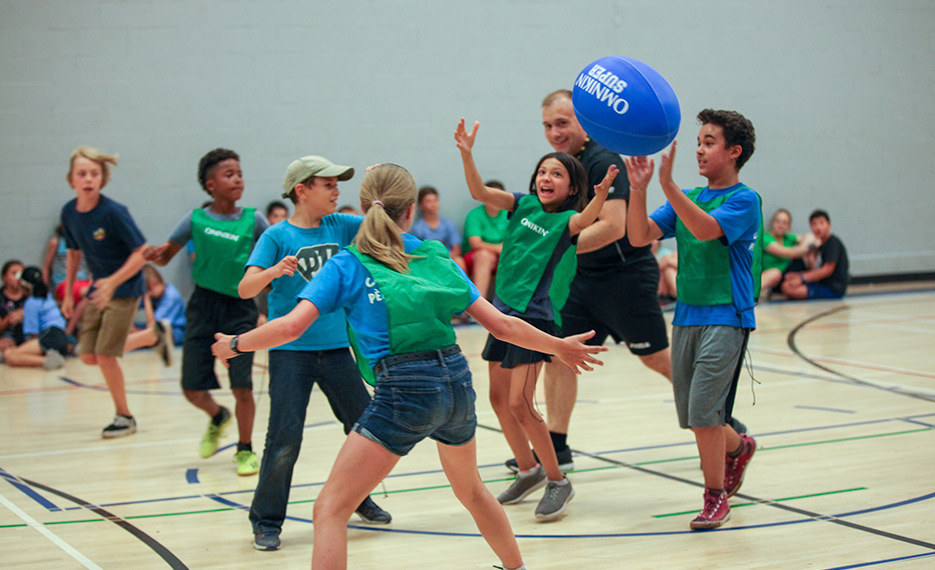 About this product
The Omnikin Super Ball is oversized, soft and ultra-lightweight. The cover is made with 100% high-tenacity nylon with doubled nylon seams. These balls are easy to handle and kick, perfect for introducing game strategies without physical contact. The Super Ball is available in different wonderful colours: red, blue, yellow, orange, green, purple, black and pink.
These fun oversized football balls are exciting to kick and easy to manipulate. You can teach sportsmanship, competitive spirit, and strategies without physical contact. Several games are available for clienteles with special needs.
In addition, these balls are perfect for playing outside in winter because they are not hard, reducing the risk of injury to participants who receive them in the face.
Get started using this product
Games you can play with this product
Ultimate Rugby, an Omnikin game, helps participants learn how to pass to different players and score points. Learn more about this PE game and PE activity by Omnikin.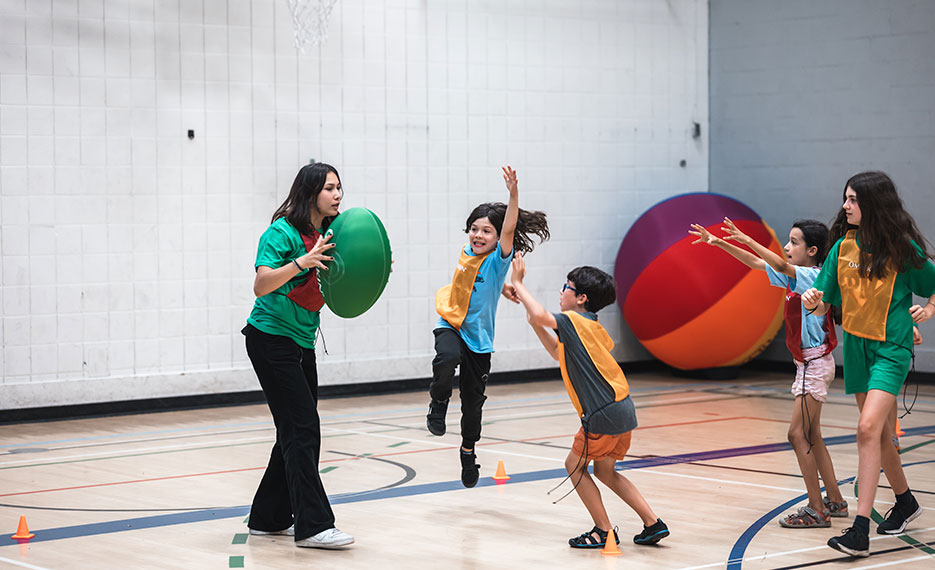 Available training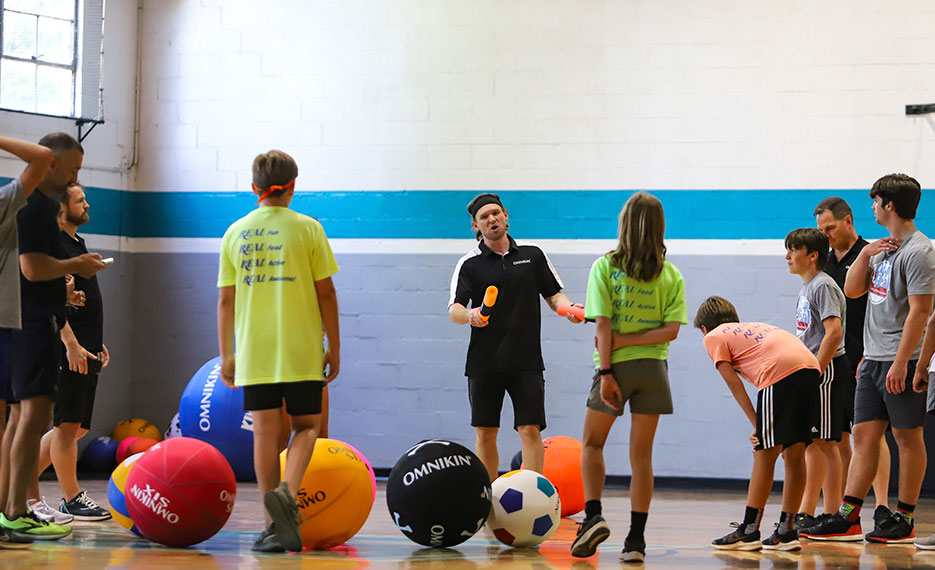 Play a great number of structured games with simple rules with our whole range of differently shaped, lightweight and colourful balls.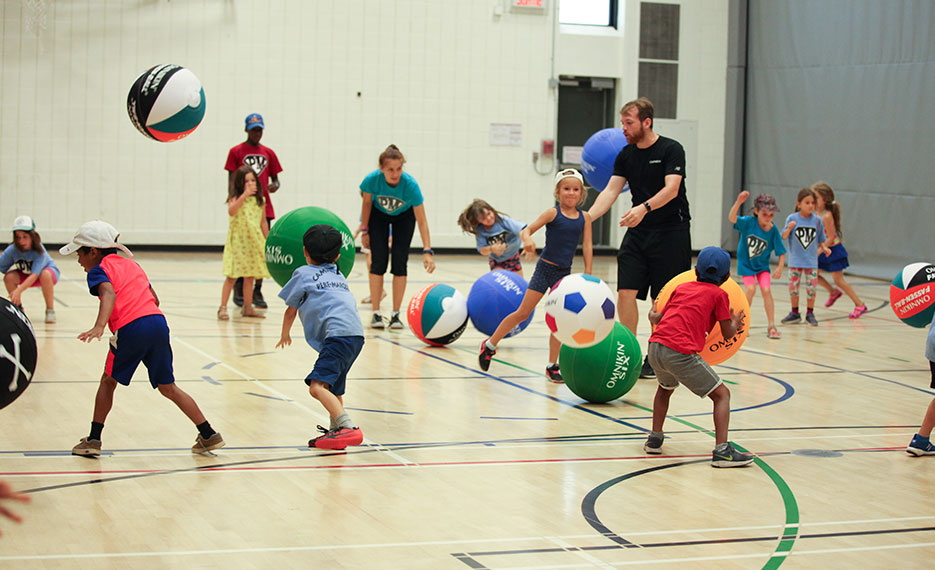 In this training session, you will learn how games that promote inclusion can encourage an active lifestyle and build confidence in anyone.