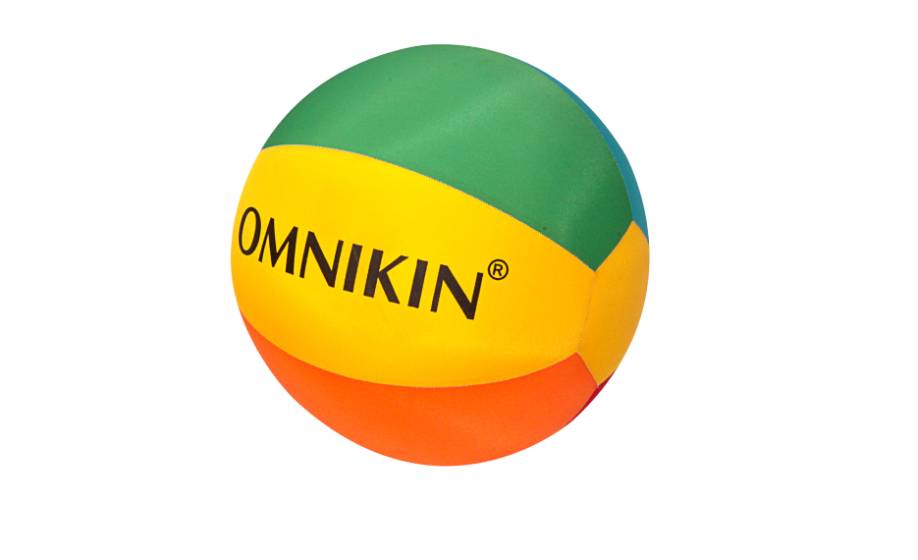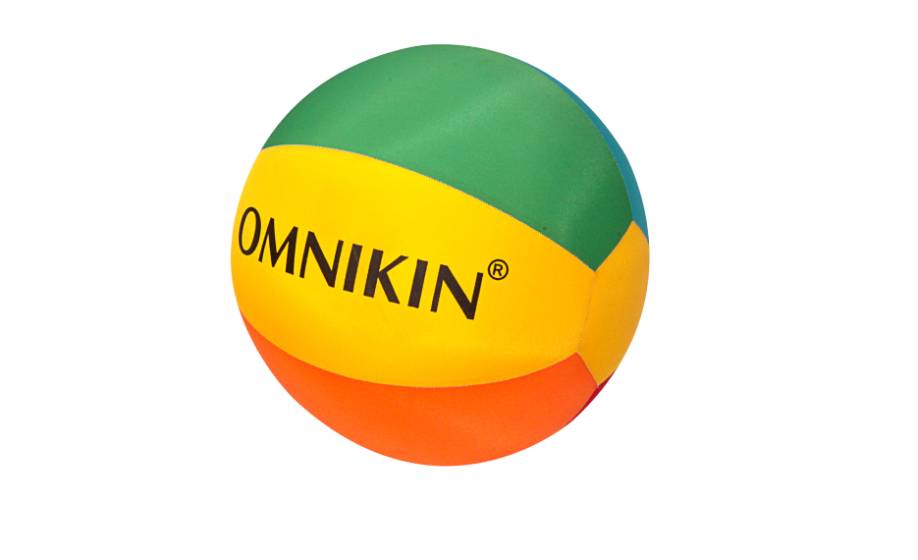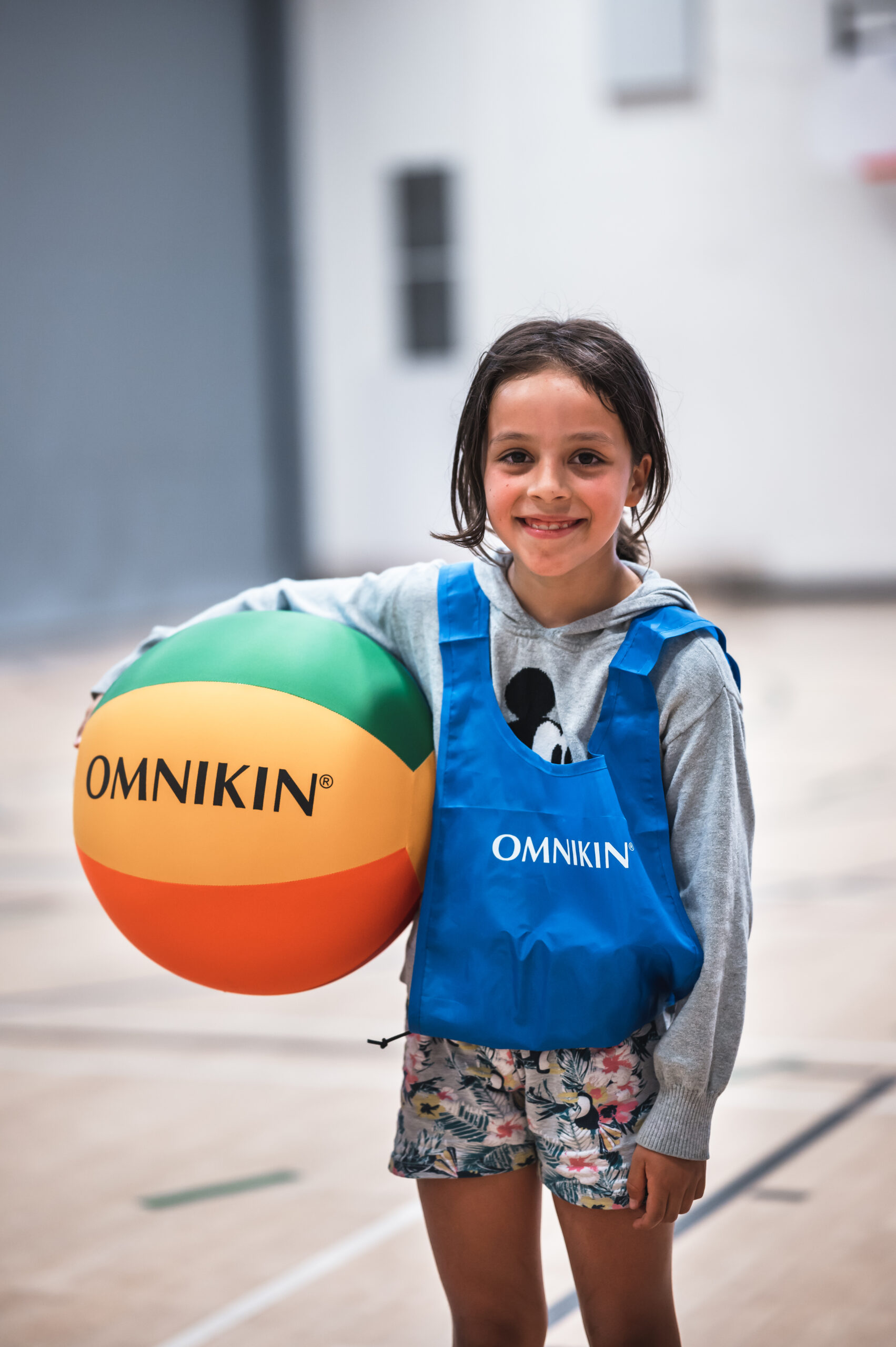 About this product
Omnikin Mini 14" is one of our smallest balls. It is a soft and lightweight ball that is perfect for Omnikin games played by young kids starting out in kindergarten, seniors, and people with limited physical and cognitive capabilities. Because it is small and lightweight, activity participants can easily handle the ball. It also slowly soars through the air, giving participants time to catch it. This ball can also be used for juggling exercises.
Get started using this product
Games you can play with this product
Available training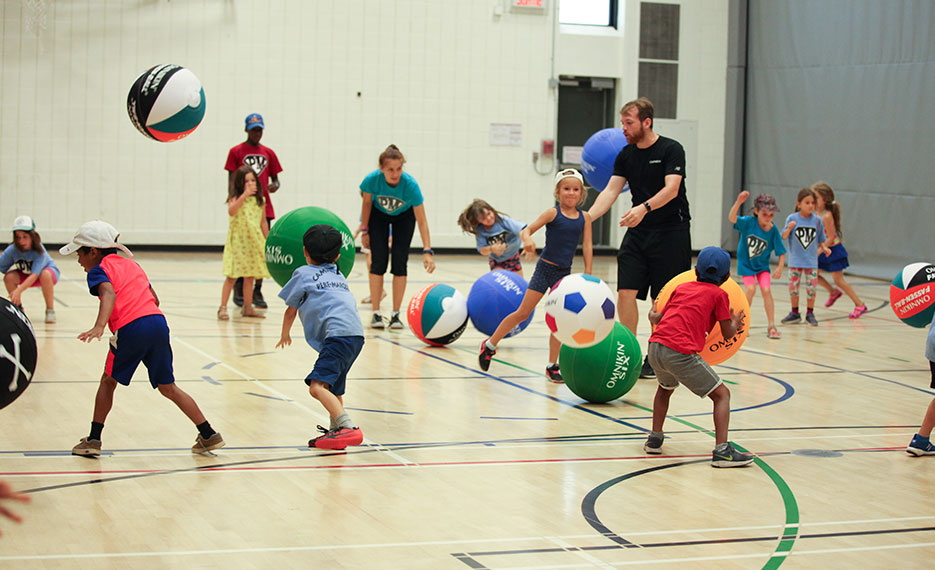 In this training session, you will learn how games that promote inclusion can encourage an active lifestyle and build confidence in anyone.