Sizes
6" (0.15 m)
12″ (0.30 m)
24" (0.61 m)
Weights
0.11lb (0.05 kg)
0.30 lb (0.14 kg)
0.84 lb (0.38 kg)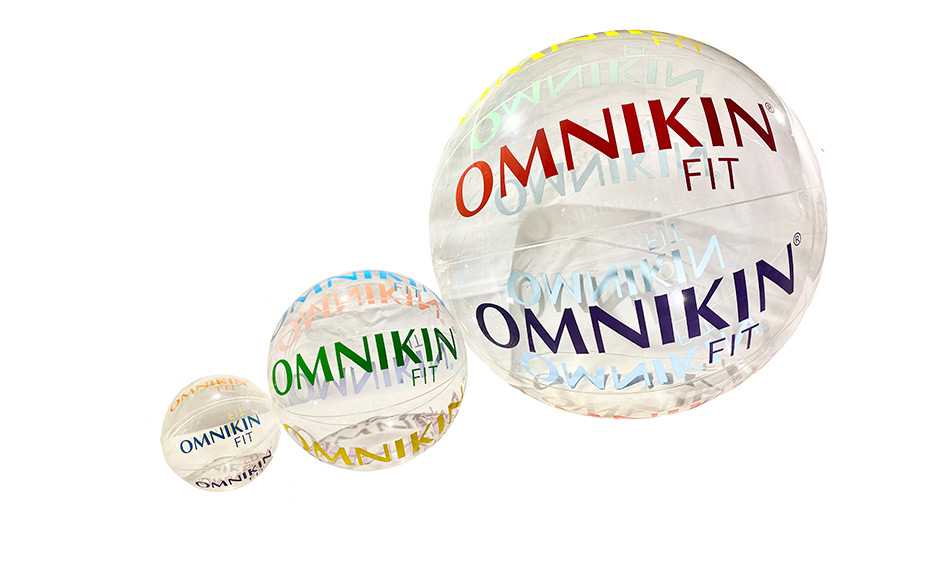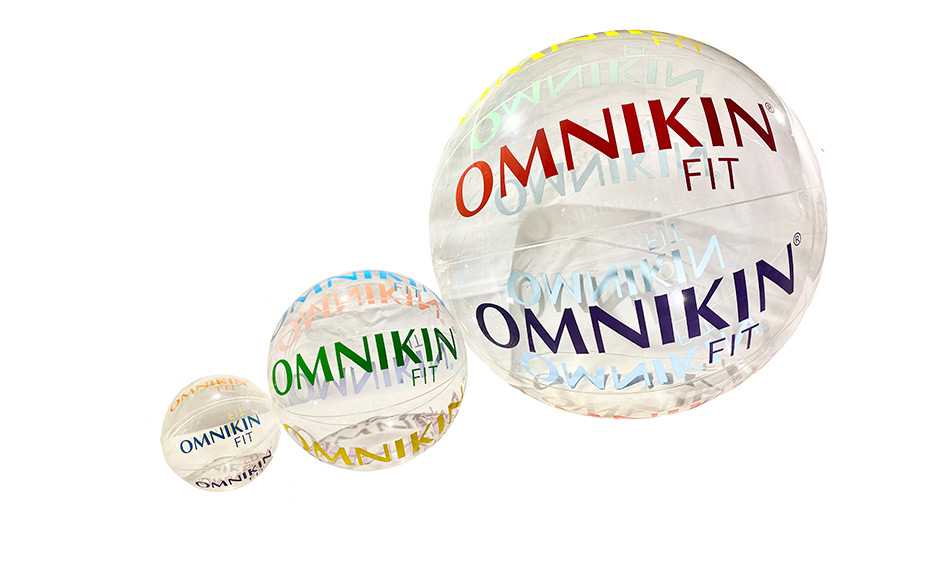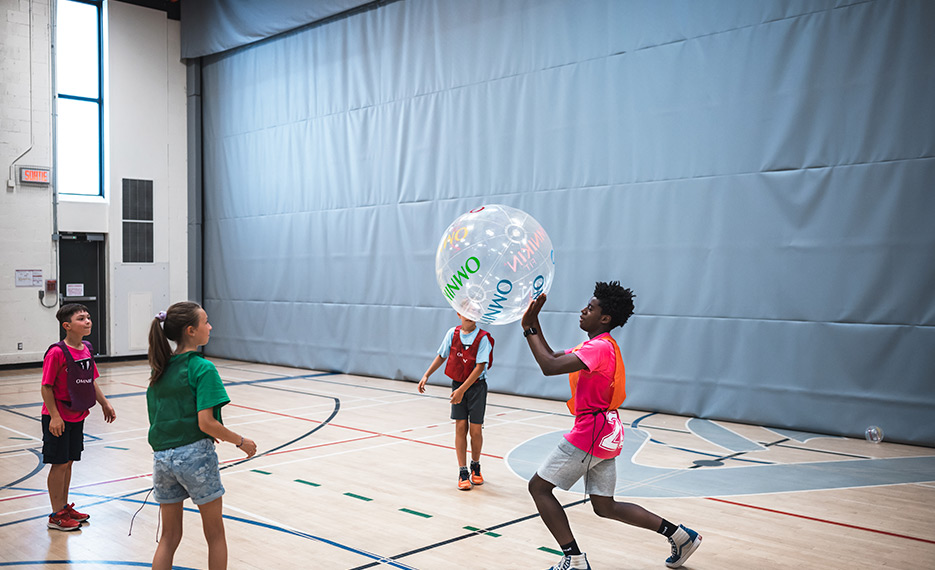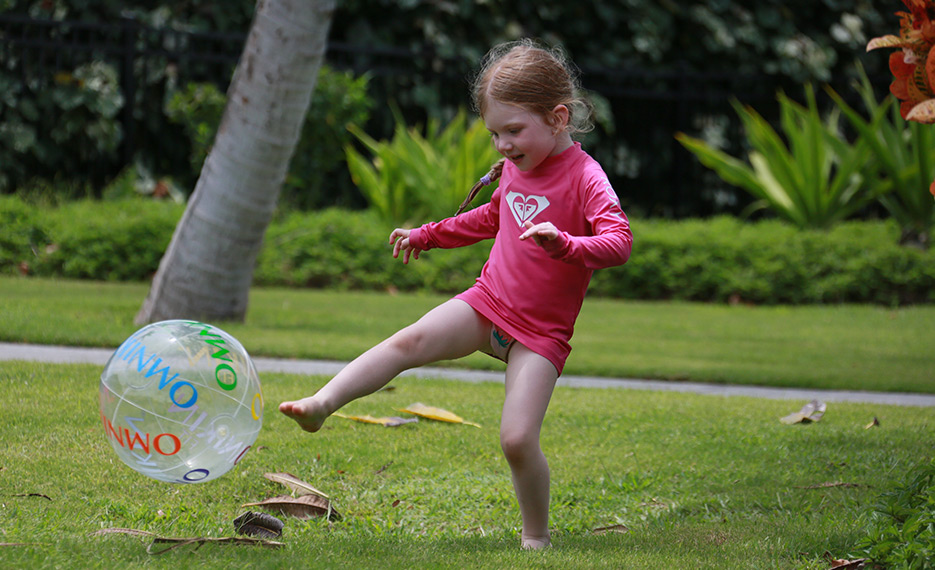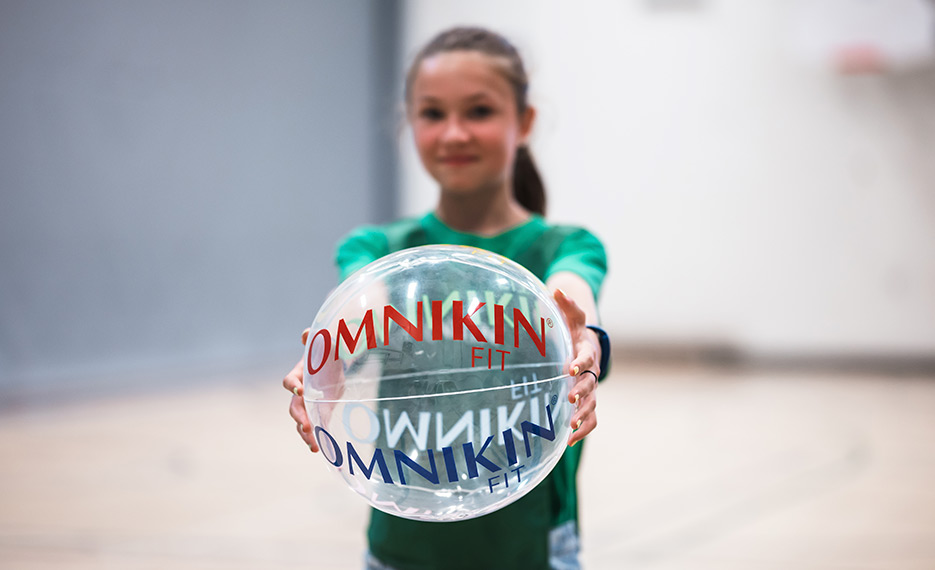 About this product
Omnikin FIT TPU balls are made of high-quality membranes; the thermoplastic polyurethane (TPU) is very resistant and durable. The design of these products is really original because of the colours and the transparency of TPU. Omnikin FIT TPU balls are much more resistant to heat and humidity than balls with latex bladders. These balls are ideal for activities at the beach, at the pool and even in the gymnasium in a group or simply to play or train at home. They float very well, are lightweight and do not deflate. Omnikin FIT TPU balls can withstand chlorine, salt water and ultraviolet rays.
Get started using this product
Available training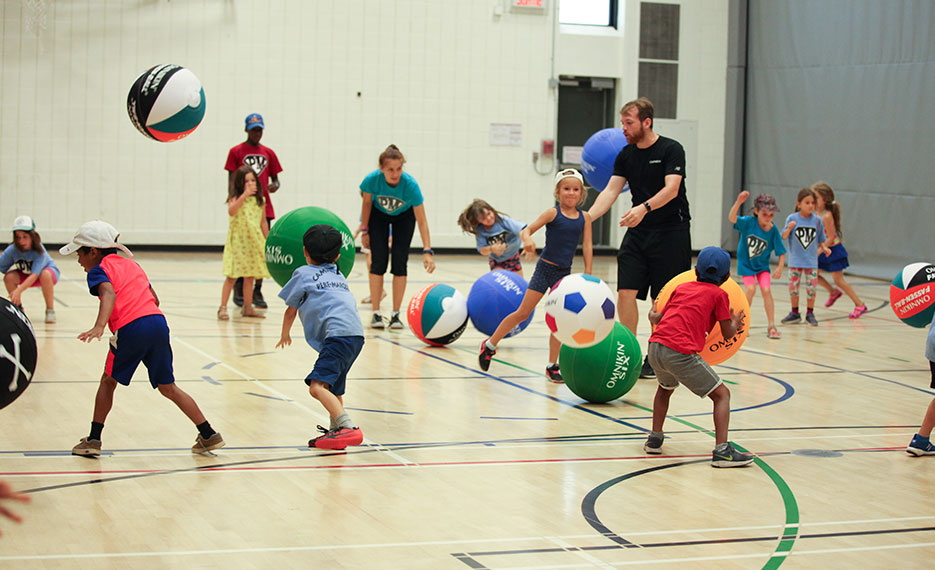 In this training session, you will learn how games that promote inclusion can encourage an active lifestyle and build confidence in anyone.