Weights
0.73 lb (0.33 kg)
1 lb (0.46 kg)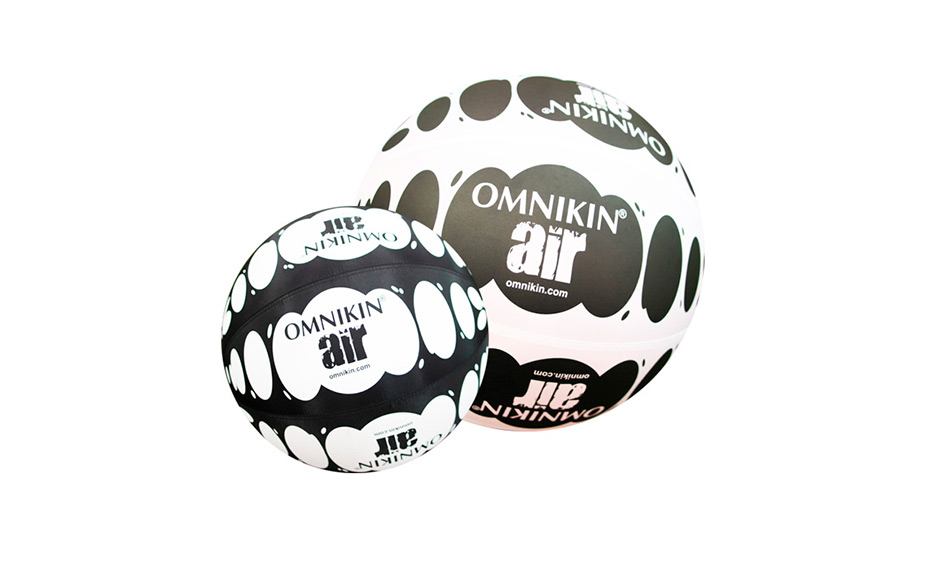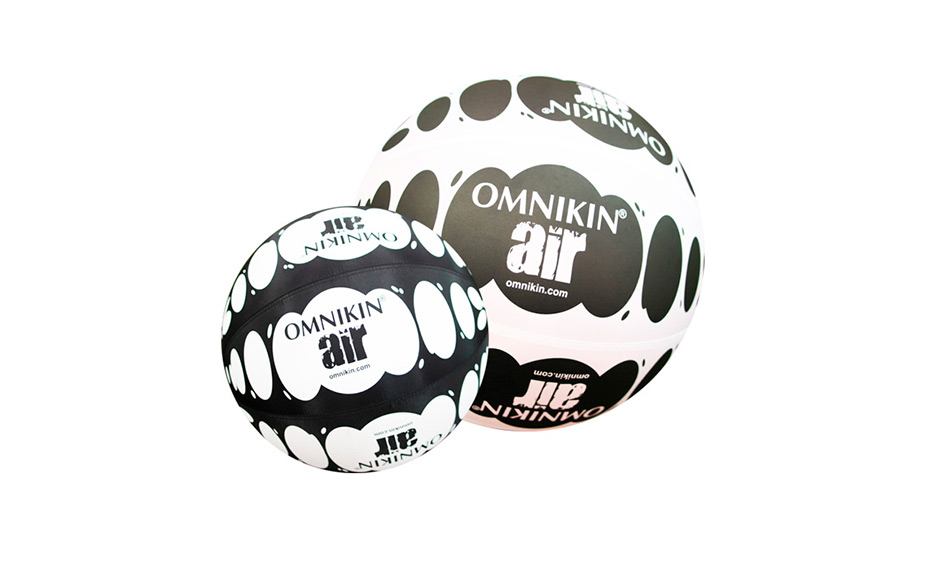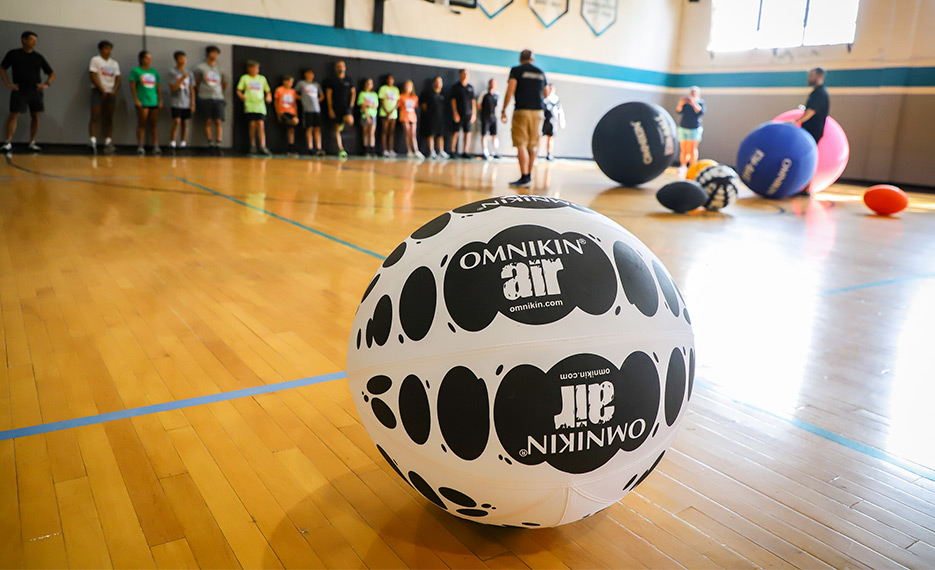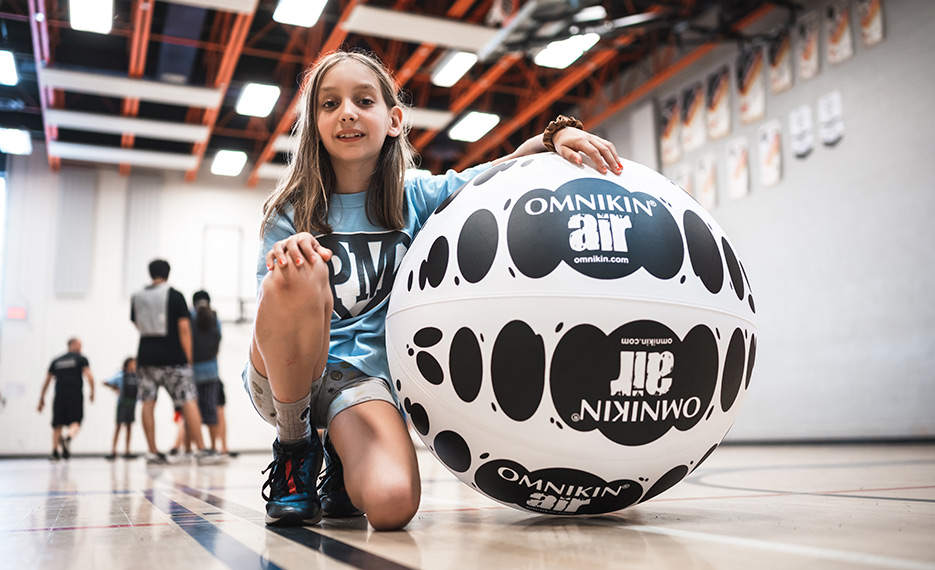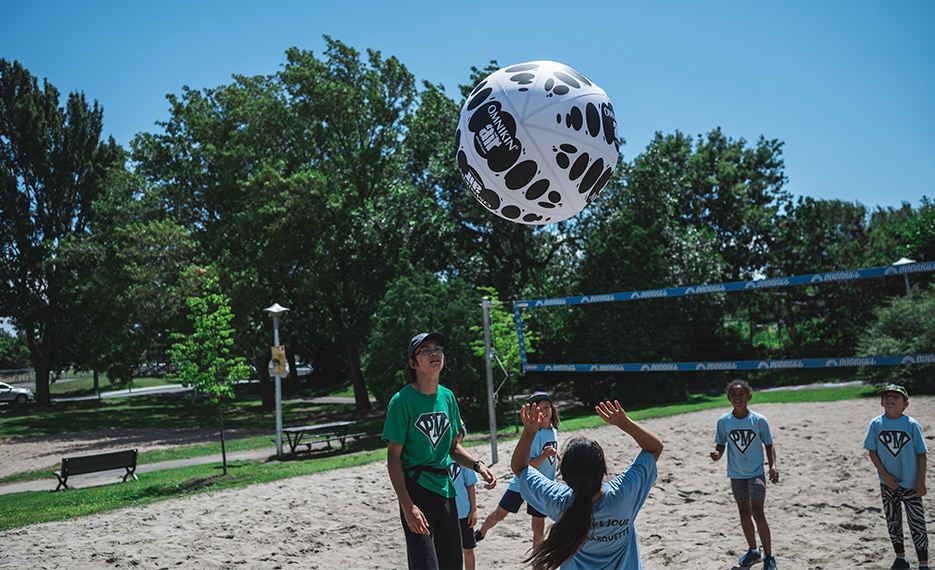 About this product
Omnikin Air Balls 18"-24" are perfect for games that require bouncing and for teaching conventional sports, like volleyball, soccer and basketball in a more progressive fashion. They can also be used for games that involve participants playing in the circle, as they enable them to develop quick reflexes. Contrasting colours captivate participants' attention.
Two choices of bladders are available: the regular latex bladder with a wide opening and the latex bladder with an athletic valve.
The regular latex bladder has a large opening to be able to inflate and deflate the ball quickly.
The latex bladder with an athletic valve has a small opening. It inflates and deflates with a small adaptor or needle.
Get started using this product
Available training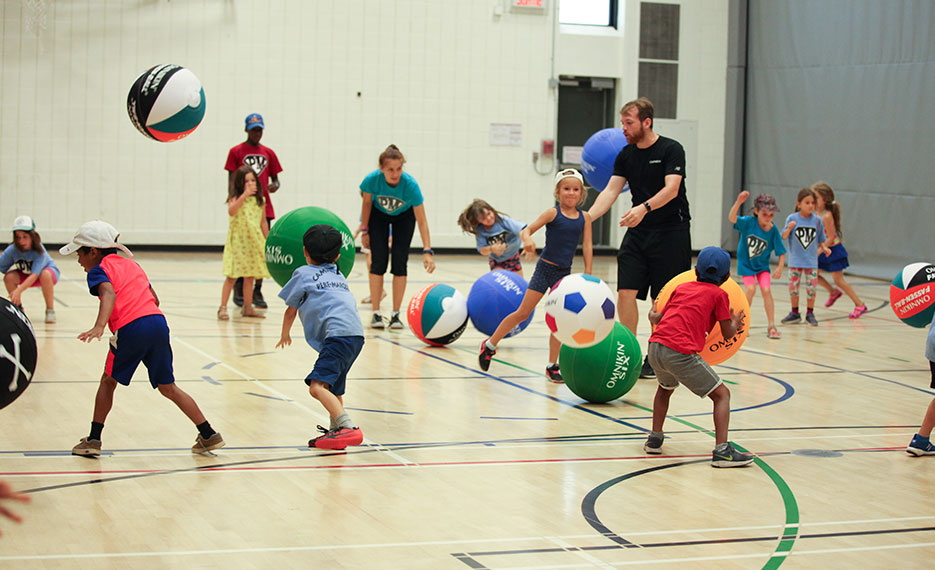 In this training session, you will learn how games that promote inclusion can encourage an active lifestyle and build confidence in anyone.