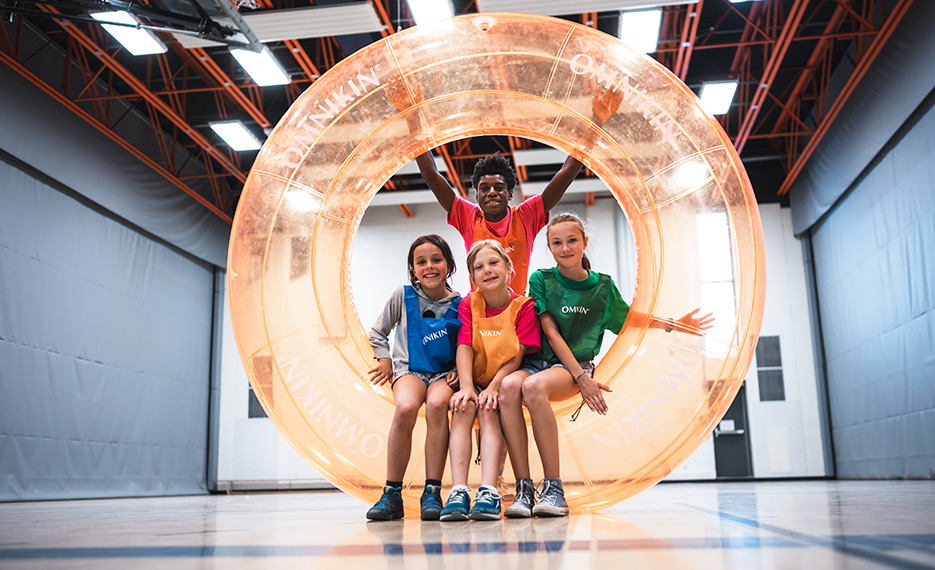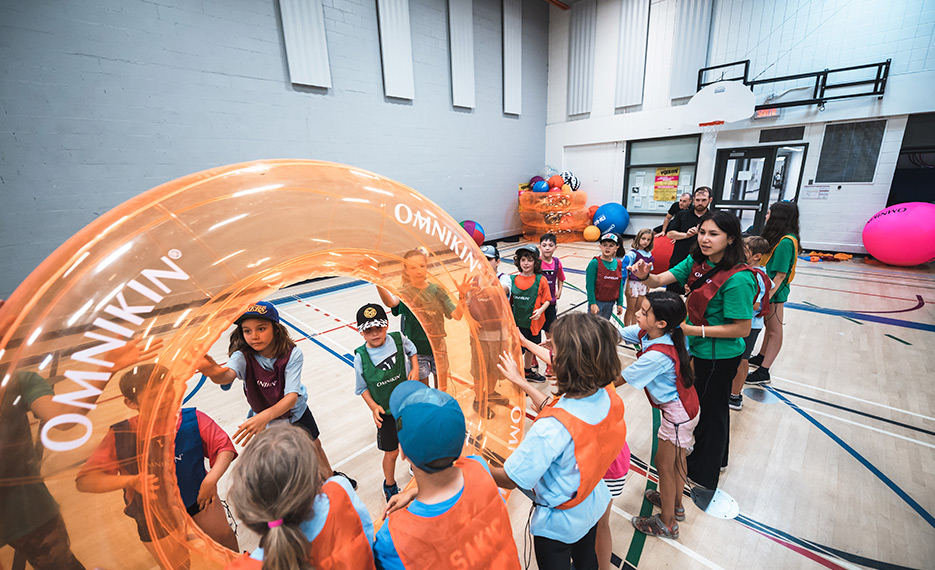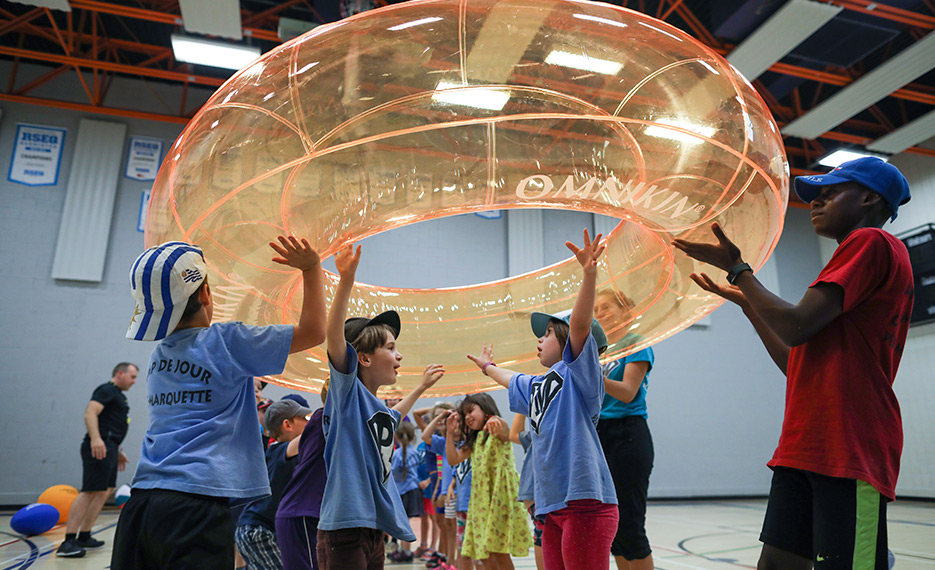 About this product
This giant tube is made of thermoplastic polyurethane (TPU). It is very resistant and durable. Its design is really original because of the orange colour and the transparency of TPU. The giant tube is perfect for sliding, floating, playing cooperative games, and being used in shallow water. The giant tube can be used as a seat for kids and for doing balance exercises. Easy to inflate quickly with the Omnikin Electric Pump, which is sold separately, the giant tube inflates and deflates quickly for easy carrying. There is a multitude of benefits when playing games with this product: mutual aid, cooperation and, of course, the fun and benefits of movement!
Other great features include:
Perfect for people allergic to latex
Can be used outside in the summer heat and even in the winter cold
Perfect for all age groups
Inflates and deflates quickly
Get started using this product
Available training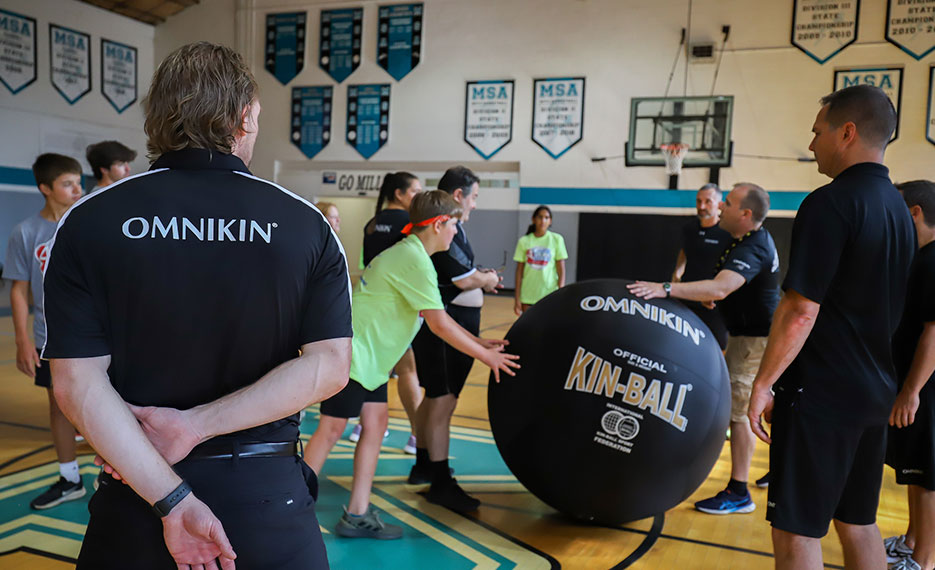 You will experience it all with Omnikin's durable 33″ to 72″ lightweight and colourful balls. Play a great number of cooperative games with our Omnikin balls that promote maximum student participation for large and small groups.