Sizes
24" (0.61 m)
33" (0.84 m)
40" (1.02 m)
Weights
0.8 lb (0.36 kg)
1.32 lb (0.6 kg)
2.2 lb (1 kg)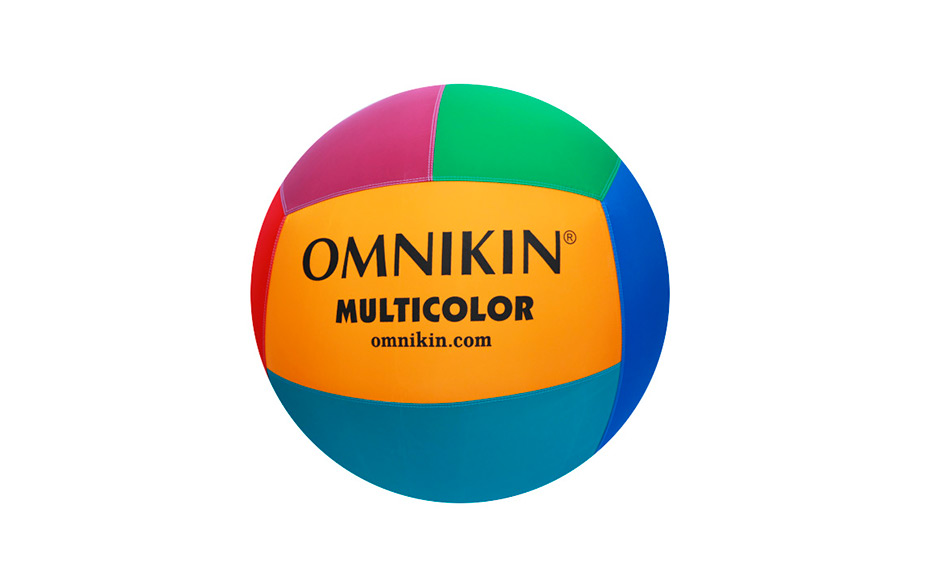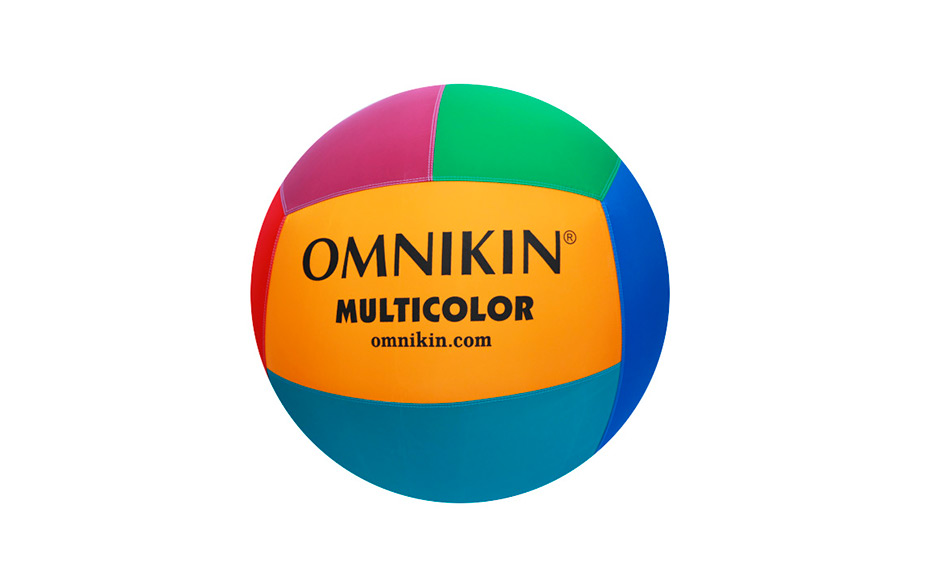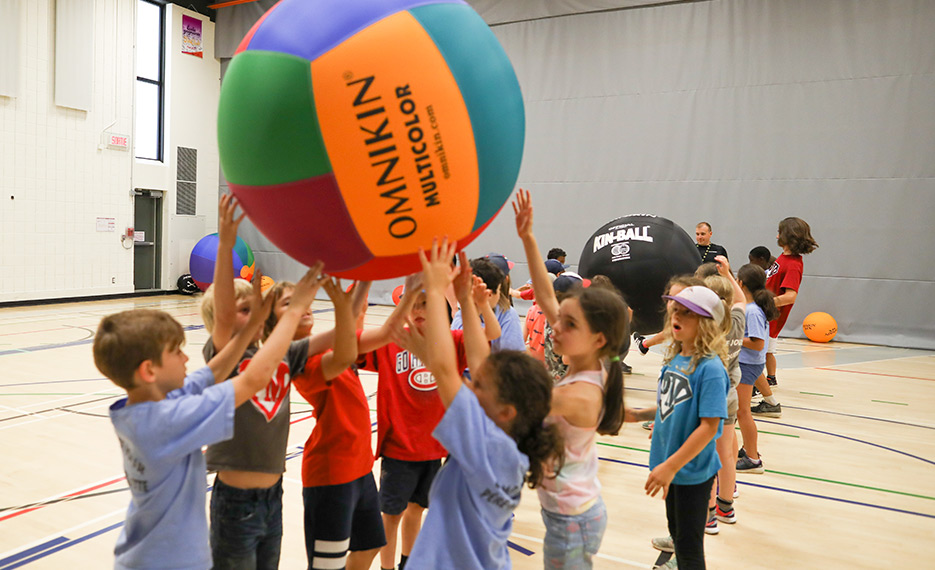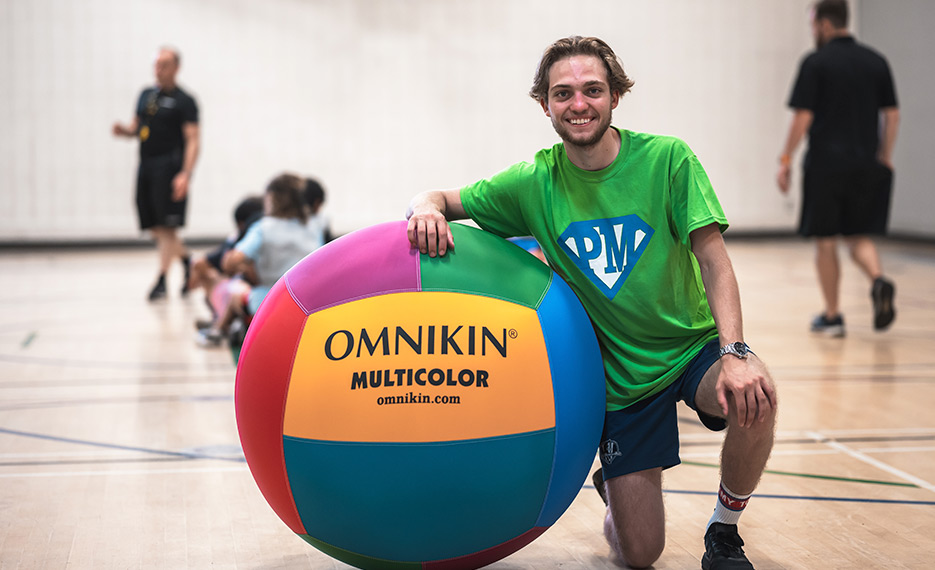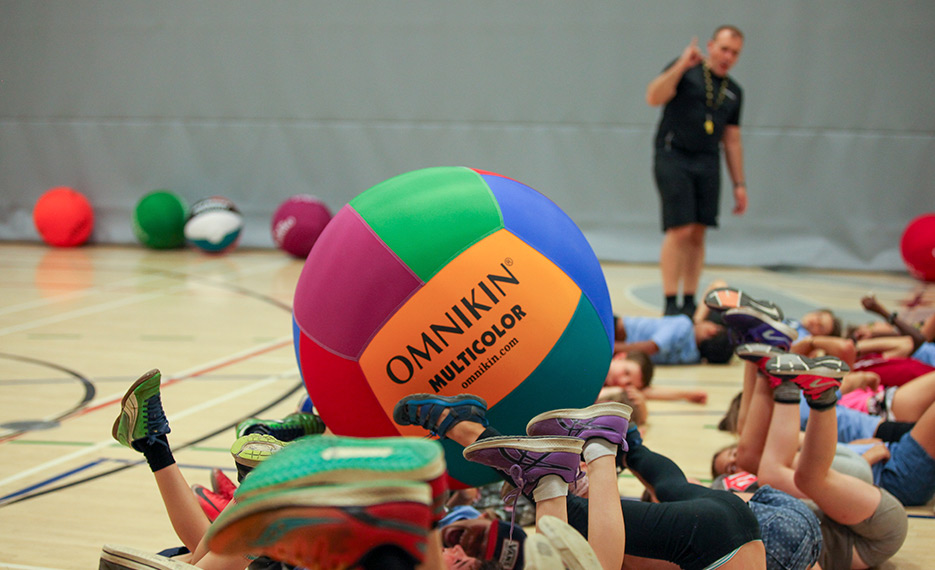 About this product
Use these balls to develop individual skills, teamwork, coordination, cooperation and play non-traditional games. Easy to handle due to their size and lightness, they are a perfect tool for developing imagination and creativity.
These balls are very versatile. They allow, in particular through games of tag, to develop motor speed while improving cardiovascular capacity.
The bright colours are particularly appealing to participants of all ages and even clienteles with special needs.
These multi-coloured balls are designed for games where they need to be thrown or carried.
Available in three different sizes 24″, 33″ and 40″, they are made of a 100% nylon high-tenacity cover.
Two choices of bladders are available for the 24″ ball: the regular latex bladder and the latex bladder with an athletic valve.
The regular bladder has a wide opening. It inflates and deflates quickly when you need to carry the balls.
The athletic valve bladder has a small opening. It inflates and deflates with a small adaptor.
A TPU bladder is now available for the 40" ball. This bladder is more durable than the latex one, as it is more resistant to heat and humidity. It is latex-free for people with allergies and can easily be repaired.. The weight of the bladder and the effect of the ball during a game is the same as with a latex bladder.
Get started using this product
Games you can play with this product
The Corridor, an Omnikin game, helps participants learn how to cooperate to move an object. Learn more about this PE game and PE activity by Omnikin.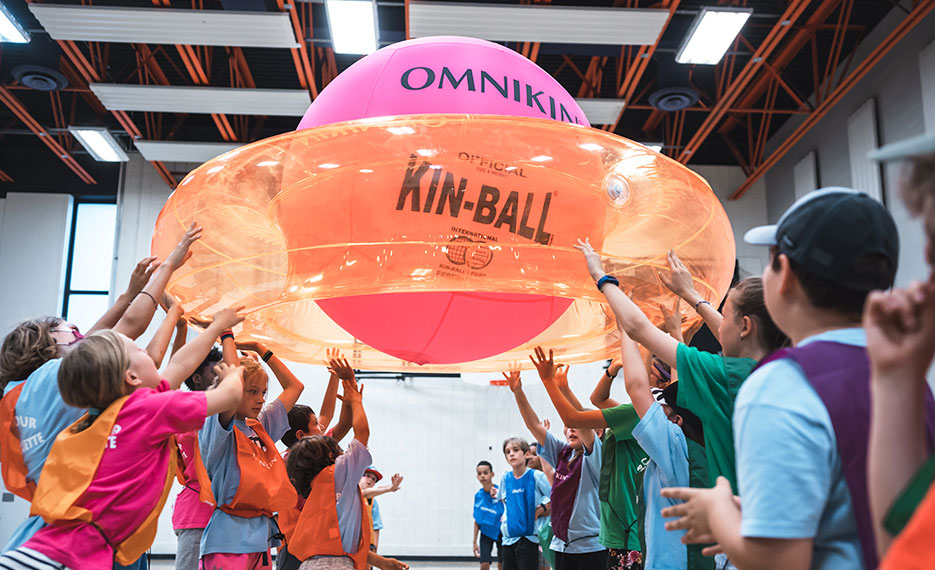 Available training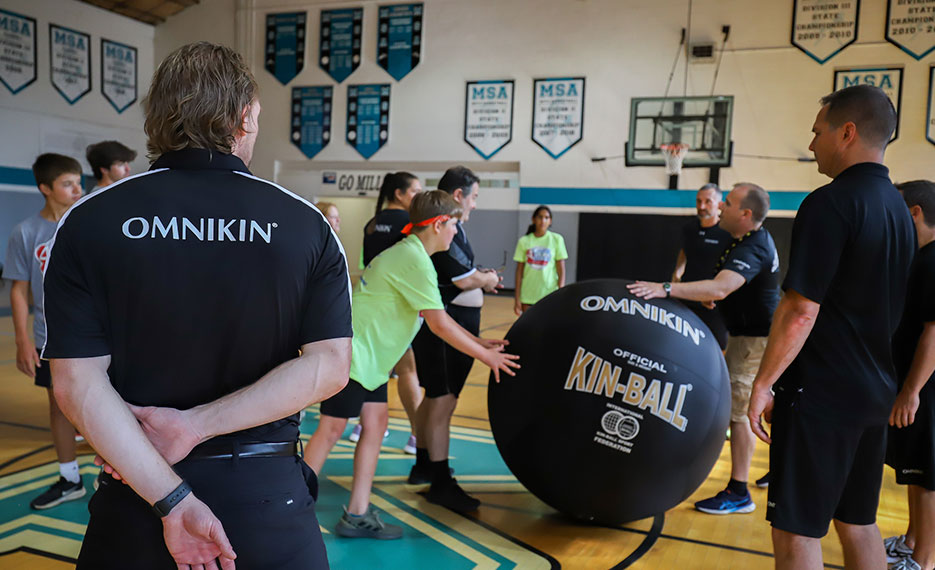 You will experience it all with Omnikin's durable 33″ to 72″ lightweight and colourful balls. Play a great number of cooperative games with our Omnikin balls that promote maximum student participation for large and small groups.